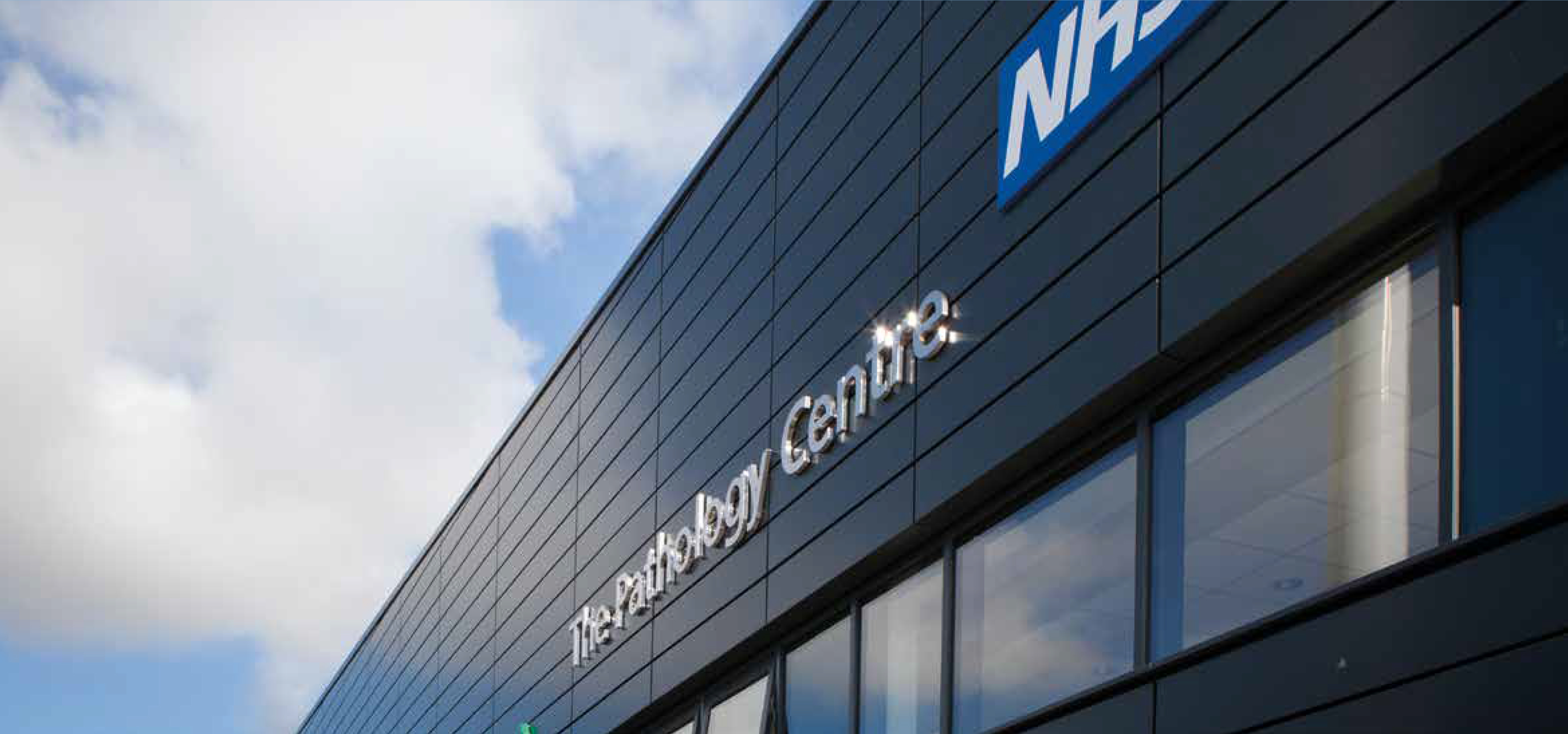 Home
The Pathology Centre is a new, state-of-the-art facility which operates at the cutting edge of the delivery of pathology services in the UK.
The specialist unit contains some globally recognised new technology that provides health professionals with all the medical testing needed to run a modern hospital and deliver fast, accurate results for patients.
Pathology services are an essential part of the efficient and safe running of a hospital, analysing the thousands of tests that are done for patients every day. In fact, pathology is involved in more than 70% of all diagnoses made by the NHS. These tests include:
Fertility tests
Blood & urine analysis
Tests for infection
Diagnosing cancer
The new £12m centre already provides most of the pathology services for the NHS across Gateshead, Sunderland and South Tyneside but it is now expanding to offer testing in a range of medical and other sectors.
The fantastic new unit is packed with the latest technology which is housed in the futuristic new building at the Queen Elizabeth Hospital site in Gateshead.One of the main advantages of the new centre is that it is fully automated, minimising human interaction with samples, which means there is less chance of contamination or getting the wrong results.